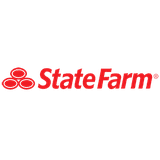 We all have unique roots that inform and inspire our choices and actions. And for Latinx individuals in the US, a big part of many of our stories are our families' immigration journeys. For small business owner Luisaura Alvarez, being a first-generation college graduate raised by a single mother from the Dominican Republic, he motivated her to push harder to succeed.
Seeing her parents, particularly her mother, sacrificing to make her life better made Alvarez determined to make them proud. Now, she is the founder and owner of creative communications agency, LA Communications, and in her spare time, she's dedicated to serving as a youth mentor and volunteering for organizations like the Junior Orange Bowl, Camillus House, His House Children's Home, and Ronald McDonald House, using her life and professional experiences to uplift and empower others.
Alvarez knows how important it is for young women — especially, Latinas, immigrants, and first-gen children — to have support and access to resources so they too can achieve their dreams. "I think it's important to own who you are as a person, and to be proud of your story," she said. "This allows others to be more receptive to you because nothing speaks louder than self confidence."
Keep reading for more on how Alvarez transitioned from pageantry to entrepreneurship, and how his heritage and family motivated him to serve others.
POPSUGAR: Can you tell us about your journey from pageants to marketing exec?
Alvarez: I have always had a passion for marketing and the stage, my two worlds have always simultaneously worked together. I always saw pageantry as an opportunity to share my passion for the community and mentorship. Although I no longer compete in pageants, I find that pageantry is a valuable outlet for girls. It teaches self-confidence and marketing in a way a classroom doesn't. Marketing is all about communicating a message and delivering it to its intended audience. Pageantry is all about communicating to the judges through the various categories of competition that you are the most qualified candidate for the job.
PS: Did you always know you would be a businesswoman?
LA: To be honest, no. I knew I would have a good job because I was determined to make my parents and family proud. However, I never imagined I would work for myself or be able to have my own marketing agency.
PS: What was the process of starting your own company like? Were there any obstacles?
LA: I started as a freelance marketer, helping restaurants and small businesses with their social media presence. After a few years, my knowledge in SEO, branding, and events grew and, in turn, my business grew. I quickly realized I needed to scale and that is how LA Communications came about. I created an LLC, launched a website, and began operating as a business and not a freelancer. Events were the core of my business when I started which was very seasonal. I had to expand my reach across various industries to grow and to be sustainable year-round.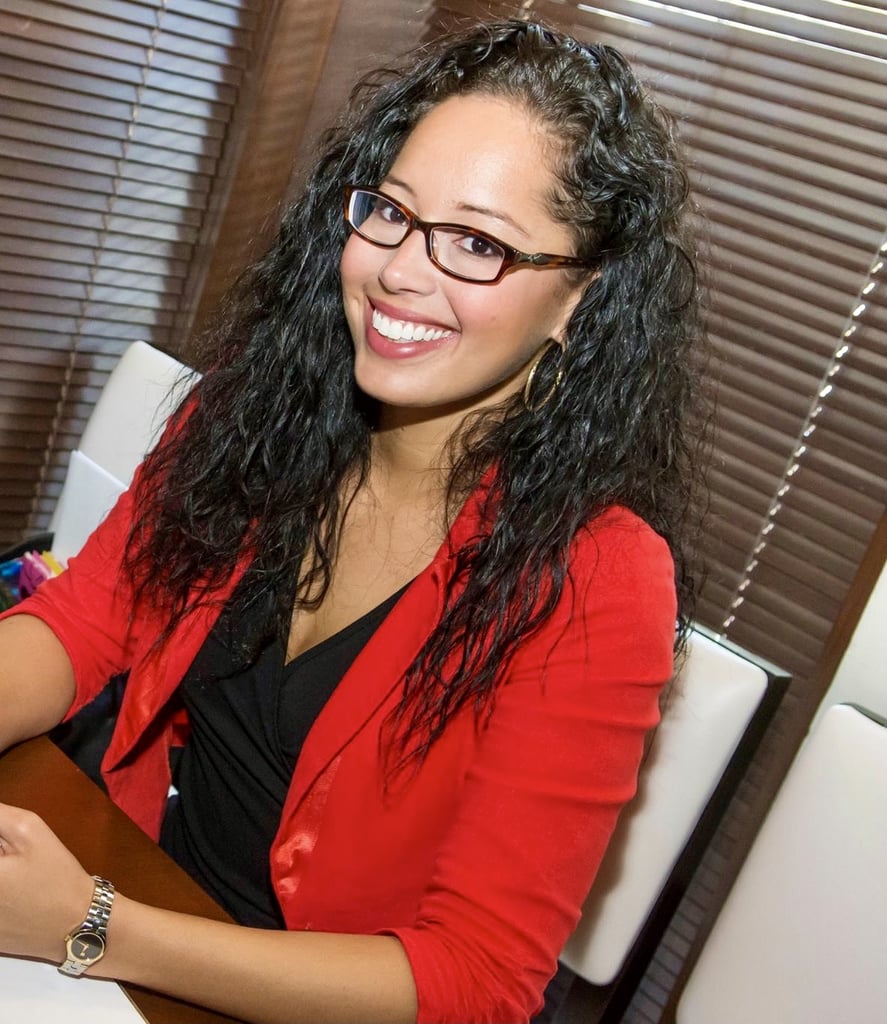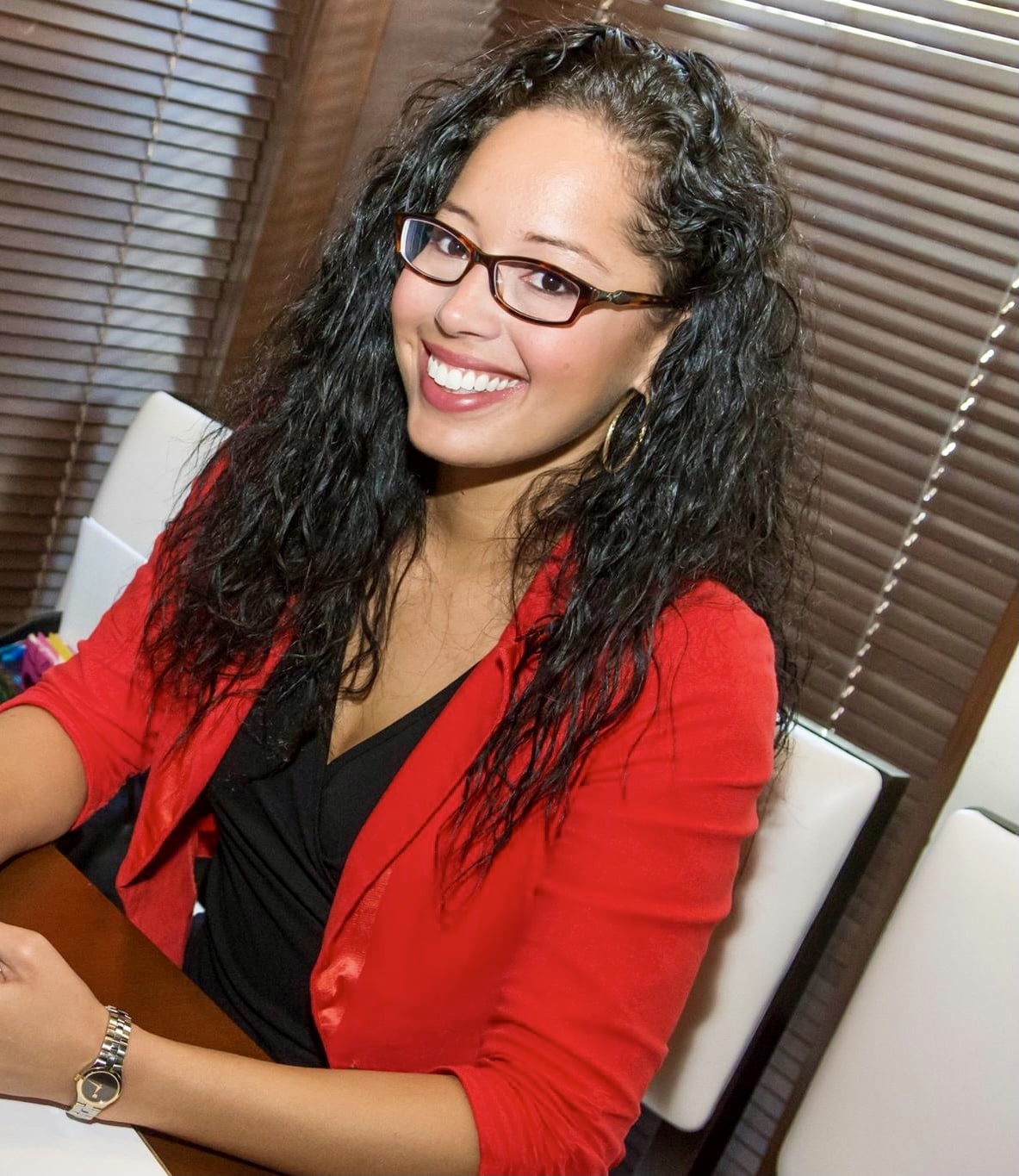 PS: Do you think your family's immigration story and experience in the US had an impact on the goals you set for yourself and how you went about achieving them?
LA: Absolutely. My mom was a single mother who worked extremely hard. She has always instilled in me that with an education and hard work you can achieve anything. I have a fighting spirit that doesn't give up, thanks in large part to her. LA Communications has seen some lows, but I never gave up, and have always had faith things would work out, and they have. My mom is my inspiration and the force behind everything I do. She is my biggest cheerleader. Even at times when I didn't believe I was capable, she reminded me of how far I had come and that I could achieve anything.
PS: How would you define success?
LA: Success to me is living a fulfilled and balanced life personally and professionally. It also means having a positive impact on my mentees, by sharing my experiences with them.
PS: What sparks your passion when it comes to your work?
LA: Marketing is an ever-changing field, which draws me to my work. I live my life as a student, always learning and growing.
PS: How do you think social media has had a positive impact on first-gen+ Latinx individuals in terms of possibilities for entrepreneurship?
LA: Social media is allowing content creators and businesses to connect with their audience on personal levels that directly impact their business and sales. You no longer need a physical location, you can operate completely online and social media has helped with that shift in business. It's beautiful to live in a time to see how boldly we celebrate each other. We now have a community of Latinas supporting each other across all industries, from all walks of life.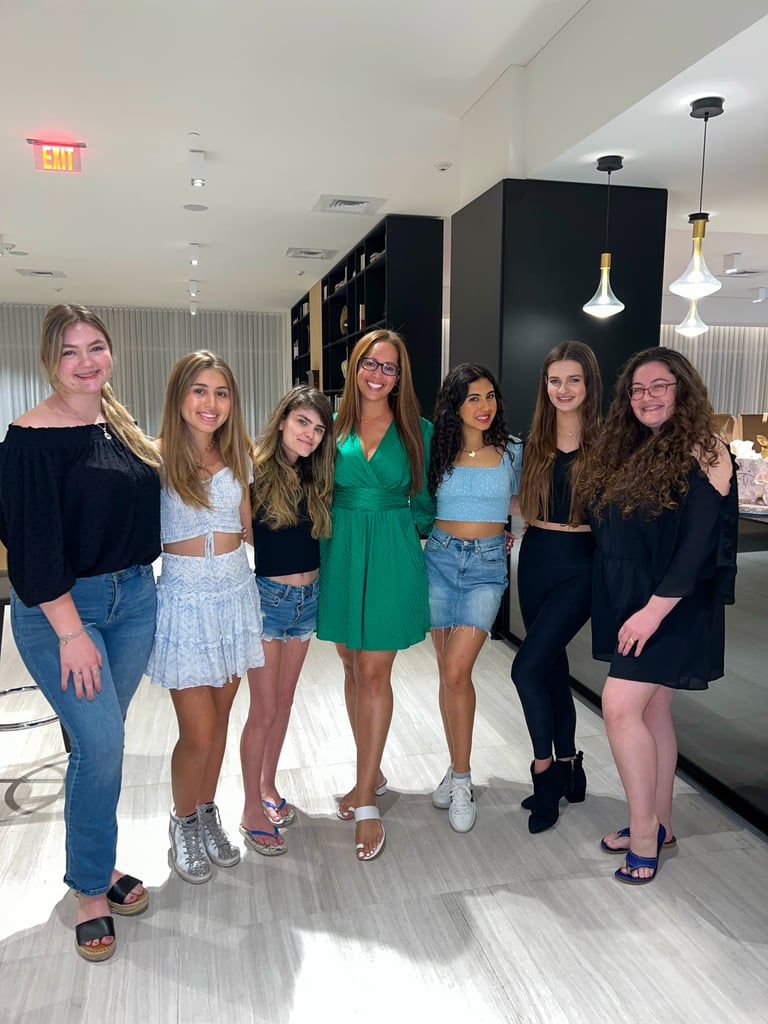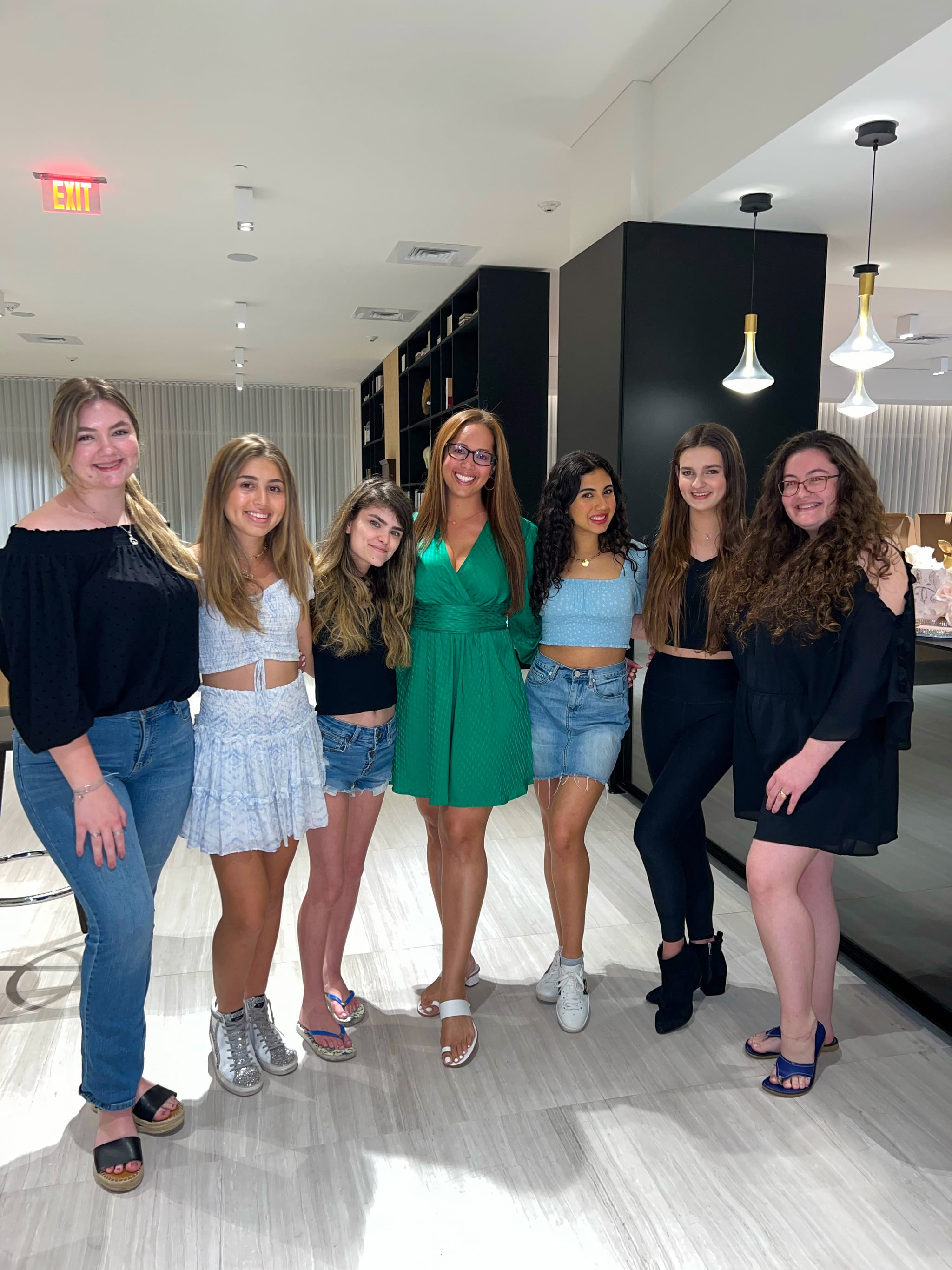 PS: What is your best advice for Latinx individuals dreaming of entrepreneurship? How do you help foster growth in the next generation?
LA: Young women and girls everywhere: Know your worth. Know that your value isn't measured by your gender, age, race, or ethnicity. Believe in yourself and in your dreams, work hard and never give up. Having been a mentor for Girls Inc and a Big Sister myself, I am aware of the impact mentorship can have on girls who will one day become women. As I continue mentoring young women, my focus is always to empower them to share their voices. I want them to develop a sense of pride and self-esteem to feel confident about themselves and to always speak up.
Image Source: Luisaura Alvarez