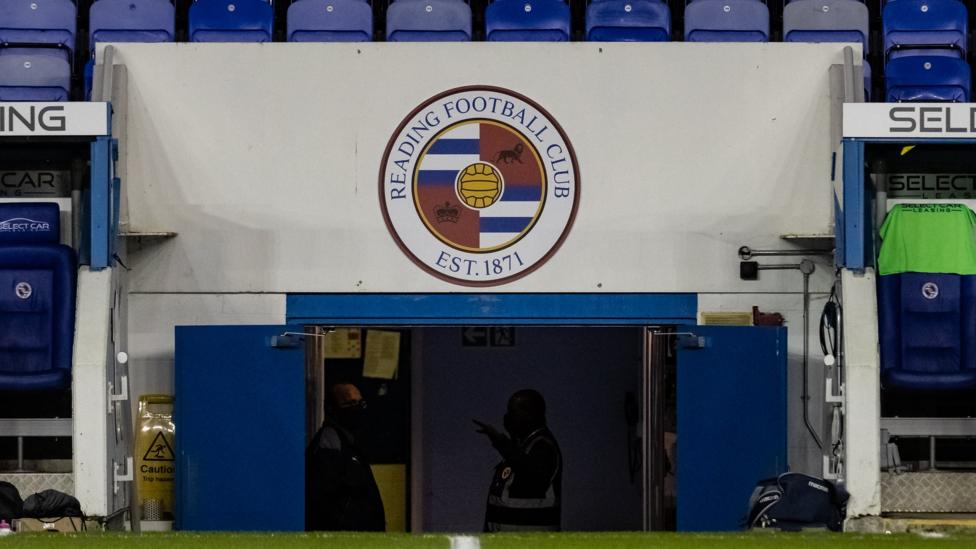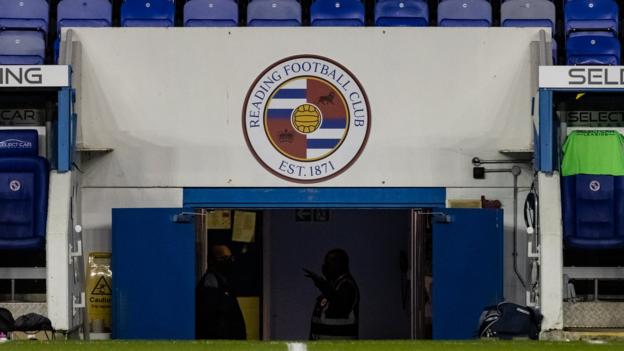 Reading has been deducted six points by the English Football League for breaching the terms of an agreed business plan for a previous profit and sustainability rule breach.
It marks the first decision handed down by the independent club financial reporting unit (CFRU).
The deduction leaves Reading 20th in the Championship, with 40 points, one above the relegation zone.
Manager Paul Ince said last week he thought the punishment was coming.
In addition, Reading has agreed a new budget with the CFRU, which will be finalized once the club's full profit and sustainability review has been completed for the current season.
The club accepted they had not "sufficiently satisfied" elements of the planned budget.
"Despite radical changes implemented at first team level and right across the structure of the business to its very core – and a rigid adherence to a strict league-monitored wage structure and transfer embargo, the club accepts that it has not sufficiently satisfied certain elements of the planned budget," their statement said.
"As a result, the independent club financial review panel has been unable to ratify that the club has met its forecast for compliance."
The club's transfer embargo, which has been in place since the summer of 2021, will "effectively end" this summer, they added.
Reading were also given a six-point deduction in 2021, for losing £57.8m between 2017 and 2021 – the EFL's limit for that period was £39m. A further deduction was suspended until the end of this season, on the basis of targets in the EFL's business plan being hit.
The Championship club said it had made "every reasonable effort" to build a squad without falling to further punishment.
"Every single professional contract proposed has been scrutinized and ratified by the EFL before it has been offered and we have operated under a mutually-agreed capped wage bill," Reading added.
However, they accepted that despite "substantial progress" the situation was not going to be easily fixed.
Director of the CFRU, John Potterill-Tilney, said: "I would like to thank the club for its transparency and cooperation during this process and the club financial review panel for helping us deliver an agreed sanction in just over one month since submissions were provided .
"This decision and sanction, as confirmed by the club financial review panel in a short time frame, within the relevant season, will now give the club clarity to plan for the period ahead, on and off the pitch.
"The EFL's regulations establish the CFRP as an independent panel with the responsibility of reviewing the financial performance of EFL clubs."