In my life, I haven't experienced a time where the whole world came together to overcome a major challenge.
Too often we are divided, creating stories about how we feel either inferior or superior to others. That usually doesn't go well in either version.
COVID-19 is, along with many other things, an opportunity to lead—whether it's holding a vision, or encouraging acts of kindness among your team, family, or community.
In order to lead effectively in turbulent times, we have to be well-resourced and have tools to quell our own anxieties and fears, so that we can in turn be an impactful resource for others.
Please watch this video where I share some powerful tools and practices that will help you stay calm, centered and grounded. These practices will support you in leading in your own circles and communities.
In addition, stay tuned for a FREE Webinar on Monday, March 23 at 11:00 AM PST / 2:00 PM EST / 6:00 PM GMT. I'll be teaching you Five Leadership Strategies to Empower Yourself and Others in Uncertain Times.
________________________________________________________________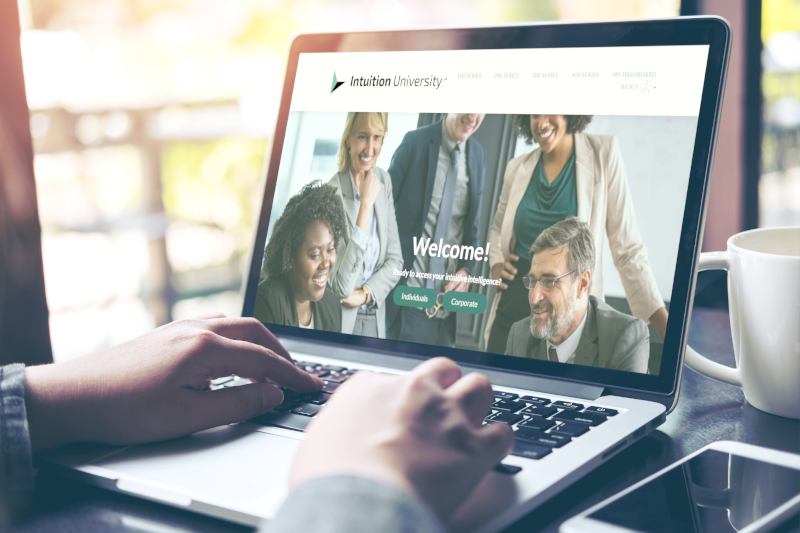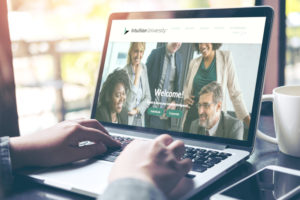 Innovation Track Released on Intuition University!
We are thrilled to announce the release of our 400 Series track on Innovation for Leaders and Teams. Learn to use the power of your intuition as a leader to facilitate innovation throughout your organization.
Whether you are an entrepreneur, founder, or small business, Intuition University helps you learn to make better decisions, innovate rapidly, increase traction and sales, and adapt more quickly to changing conditions while you scale.
Intuition University prepares teams and leaders to harness the incredible power of intuitive intelligence to gain an invisible edge over competitors. We live in a world of nearly unlimited data and analytics, yet we are ignoring a deep, inner intelligence that can propel us forward. Intuition University guides learners along the Intuitive Engagement Pathway, from simple awareness to engaged cultivation.
If you feel inspired to learn more about developing your own intuitive skills, check out Intuition University today!